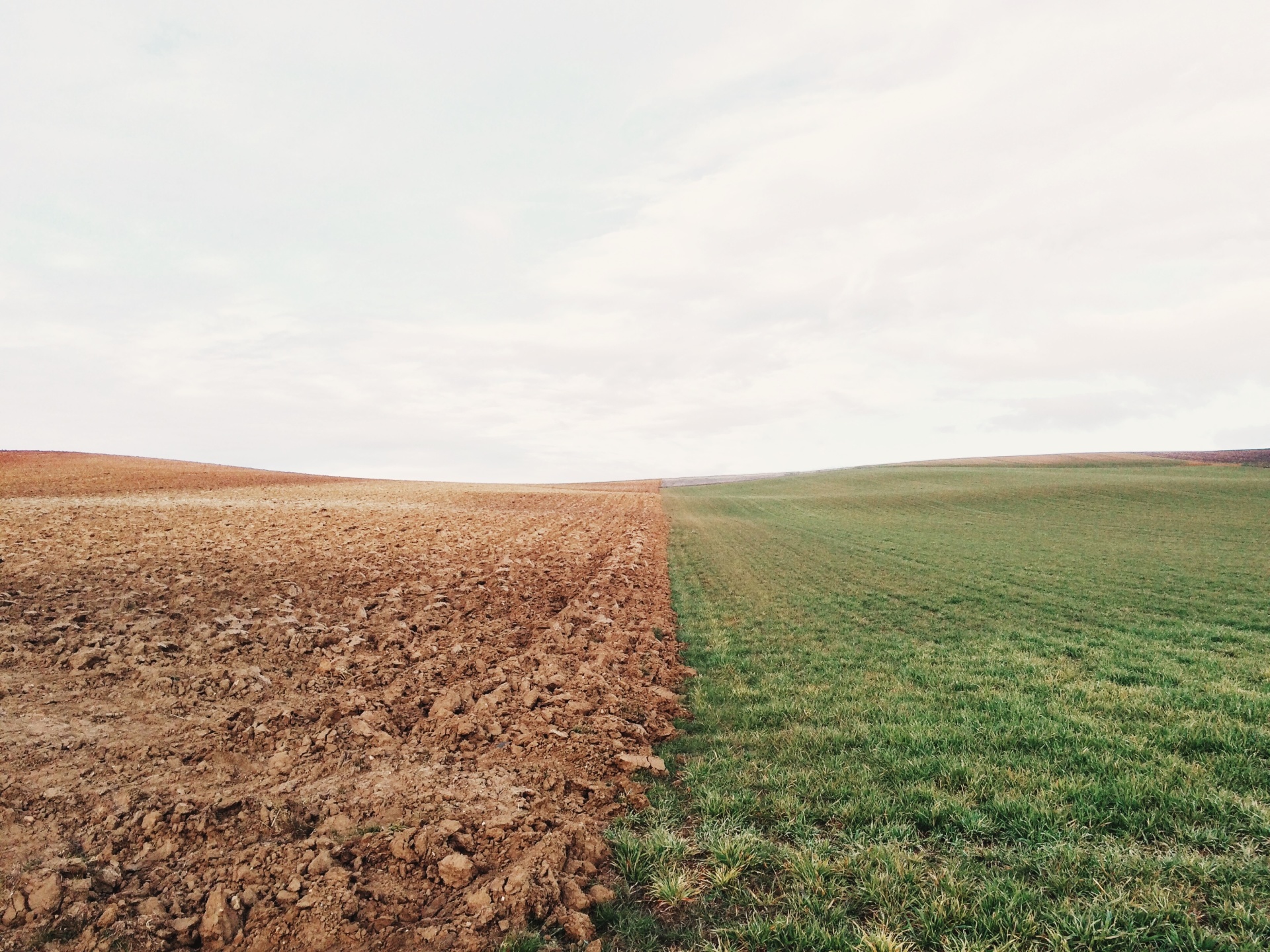 The Journey of Homeschooling
Where we are cultivating life-long learners
Our journey to homeschool was not taken lightly, by any means. For several years we weighed the pros and cons, and when we started to get cold feet it took a flood to get us to move a bit faster. Seriously, the August flood of 2016 made us move a whole lot faster in bringing everyone home to be together, homeschool and live life to its fullest potential. I wouldn't trade this for anything. Being able to learn right along with my children is such a beautiful gift. Now, if you're not a homeschool mamma, I know you may have questions and comments on your mind, and for that you can search HERE. I too had reservations such as "Do I really have the patience?", "Can I really do this?", and "Will my kids be weird?" And while I think it takes a certain season of life to make this commitment, I do think everyone can. Yes, even if you think your child won't listen to you, they will.
Homeschooling is a totally different ball game when it comes to doing work with your child. You have them all to yourself, minus when you go to activities and coops with other families, so you have them fresh at the beginning of the day, rather than have them at the end of the day when they've been gone since 6:30am they get off the bus at 3, and then they have homework out the wazoo plus activities and rushing here and there. It's different. Plus, you can take your time with work and go at their own pace. It's a totally different ball game and a complete mental shift. Everyone is much more relaxed learning at home.
In going at our own pace, we have chosen to homeschool all year long. We do take a break from our regular mainstream curriculum, which is Classical Conversations, during the summer and other holiday breaks, but as for math and reading, we continue chugging through and then do lots of science experiments, art projects and so forth. I don't believe in taking a break from math and reading. You're always going to use it, and I want my kids to stay sharp.
This section of my blog is dedicated to bringing you some insight into our homeschool life, in addition to resources that not only classical conversations families can use but hopefully other families and teachers as well. While its not necessary to truly supplement with tons of projects and do-dads with classical conversations, my kiddos are hands on, as are most, and I found myself scrambling several times this year to make things a bit more fun and engaging to keep their interest. So it brings me to introduce my comprehensive list of all 3 foundations cycles master resource lists! I sat down and went though each subject for each cycle and populated resources for each week. In total, there are close to 3,000 links and counting for projects, games, videos, etc... that you can use at home.
Simply click on the cycle that you want, then click on the subject sheet within the excel document. Easy peasy, and you can download this document, if you want too!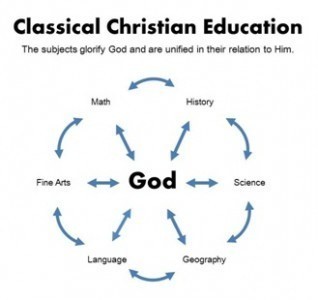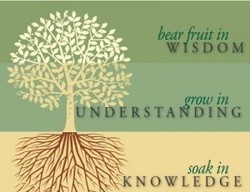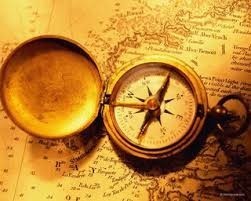 What's Inside?
History
U.S. starting from Columbus through current events
Math
Skip Counting, squares and cubes from 1 - 15, linear and liquid equivalents, metric measurements, determining area of shapes, math laws
Science
Human Anatomy
Basics of Chemistry and learning the first 12 elements on the periodic table
Acids and Bases
Preservation of the earth (fossils, ice, etc...)
English
Participles, Parts of a Sentence, Irregular and Regular Verb Tenses
Geography
U.S. states and Capitals, prominent features
Latin
Prepositions
Conjunctions
Nouns
Pronouns
Translating the first chapter of John in the Bible
What's Inside?
History
World History from Charlemagne through the Hundred Years' War through European Explorers through the French Revolution through the Industrial Revolution, through WWI, WWII through all 20th century wars
Math
Skip Counting, squares and cubes from 1 - 15, linear and liquid equivalents, metric measurements, determining area of shapes, math laws
Science
Features of our Earth, the solar system, forms of energy and states of matter, Newton's Laws, Heat Flow, Electricity, Characteristics of Light
English
8 Parts of Speech, Pronouns, Adverbs, Sentences, Verbs, Nouns, Gerunds, Adjectives, interjections, Conjunctions, Appositives
Geography
European, Mid-Atlantic, Caribbean, Asia, Oceania, Africa prominent features, continents and oceans,
Latin
1st - 5th Declensions
Conjugations
What's Inside?
History
World Empires- Learning the 10 Commandments, Greek and Roman gods, 7 Wonders of the Ancient World, All Ancient Empires, Age of Imperialism, Prince Henry and navigation, Trade in Africa, Mesoamerica, Mexican Revolution, Exploration of Canada, British North American Act, Liberation of S. America, the Portuguese Empire
Math
Skip Counting, squares and cubes from 1 - 15, linear and liquid equivalents, metric measurements, determining area of shapes, math laws
Science
Classification of living things, parts of animal and plant cells, vertebrates and invertebrates, plant systems, geosphere, 3 kinds of rocks, volcanoes, atmosphere and its changes
English
Prepositions, helping verbs, linking verbs
Geography
Ancient and Current Empires
Latin
Noun Cases, All Declensions