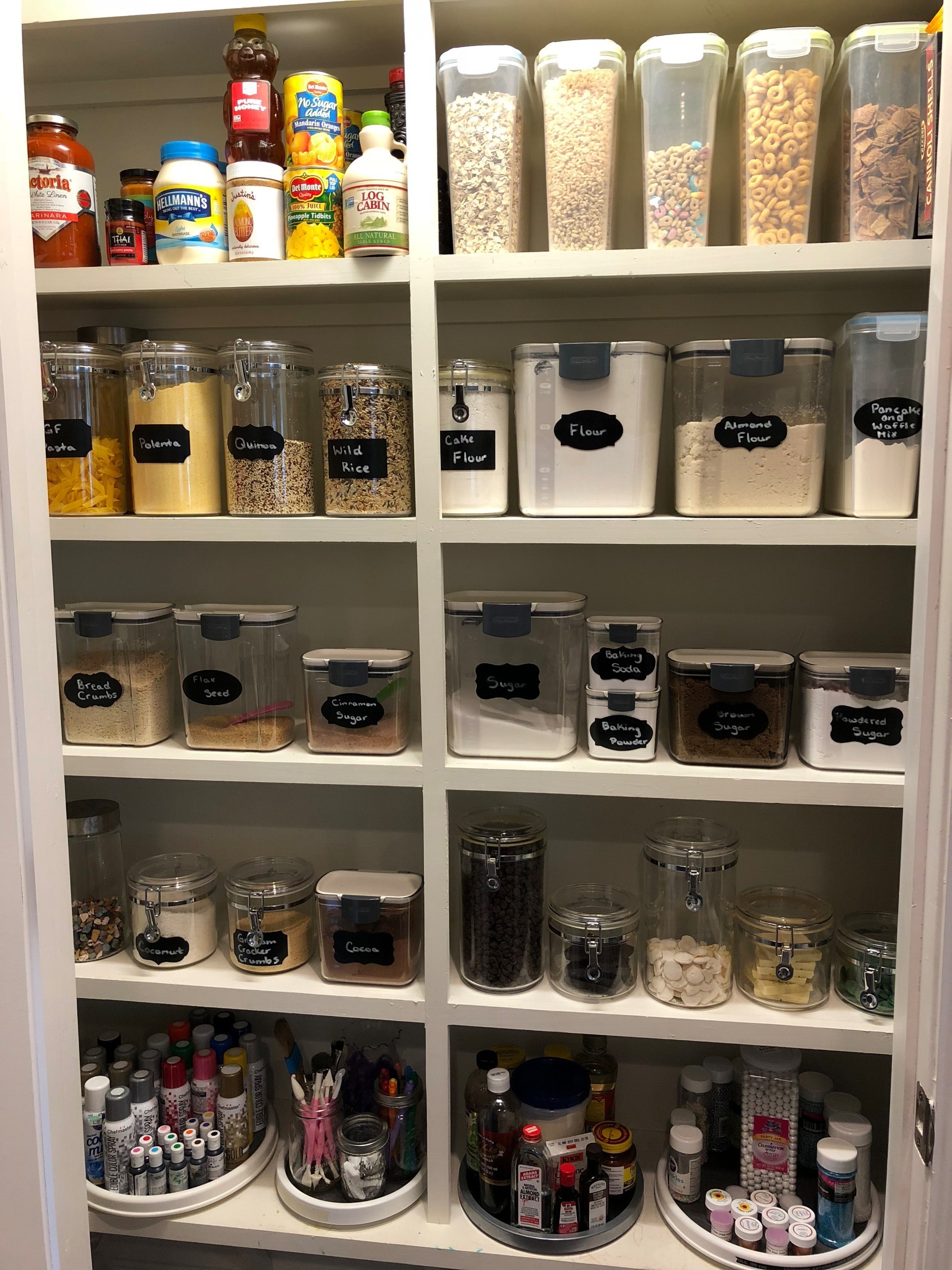 Bring on the Organization and Tidy House!
Tag Archive: Home Organization
I absolutely love buying new containers and storage units for the house. Am I perfect? Oh no no, but there are several things that I really want to keep in order. For starters, my pantry is a must, because I don't want to have to make time to search for thing, and my next top priority is our homeschool section and then our linen closet. Click on the picture and take a peek at what we have going on! I'll be adding more of my home organization tips as time goes on, and I'd love to hear from you too!