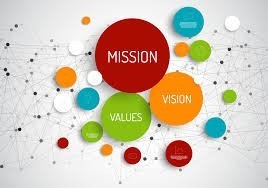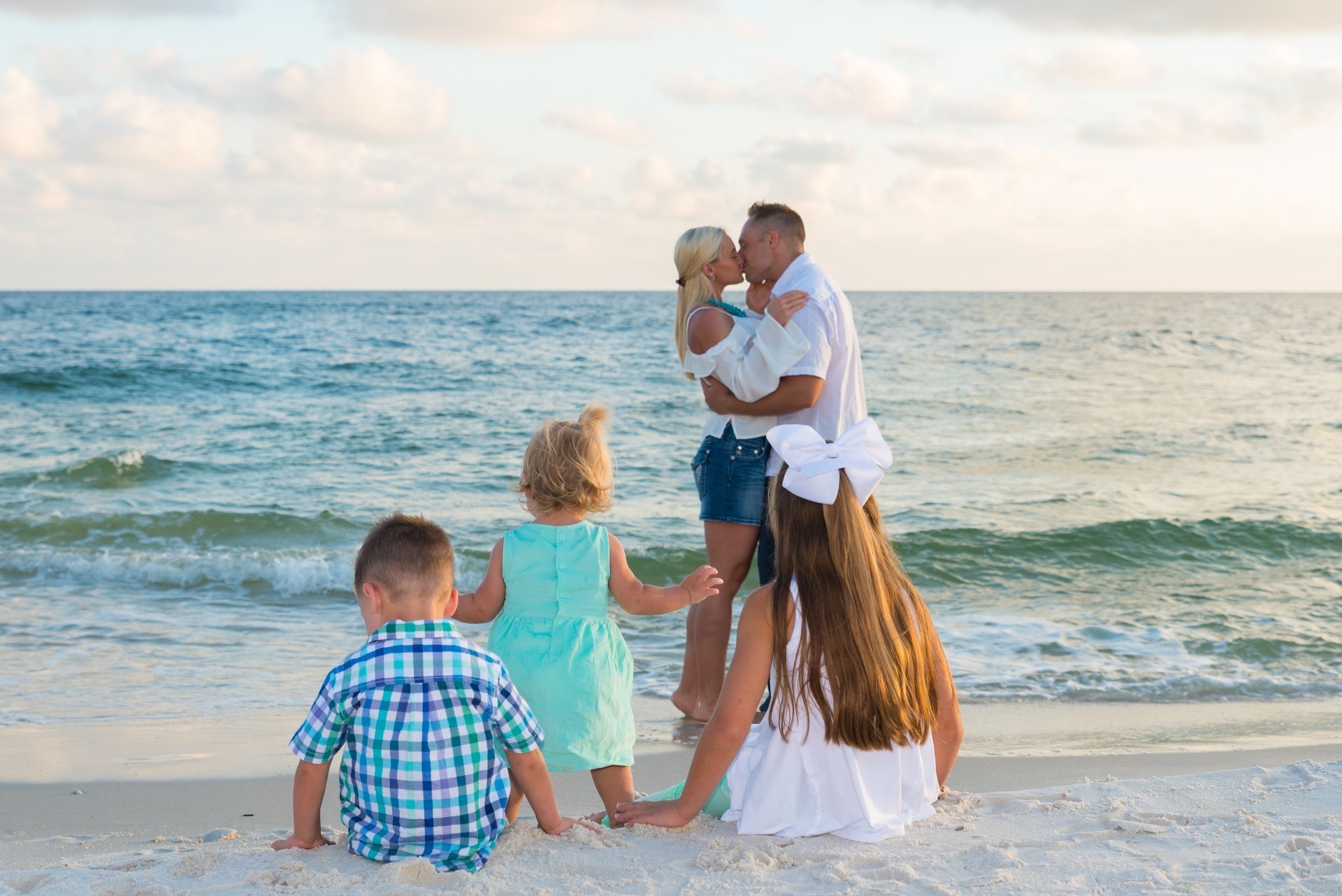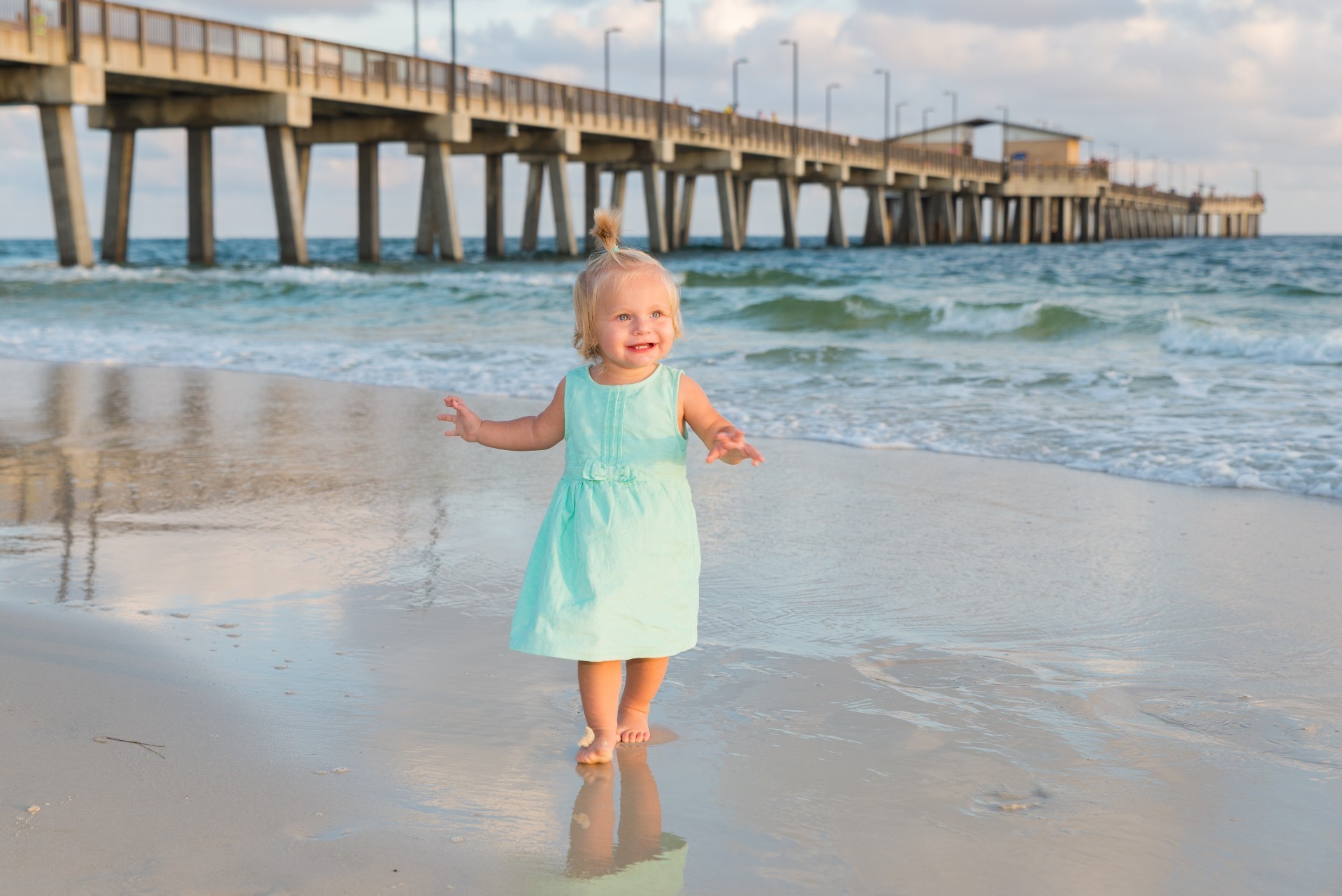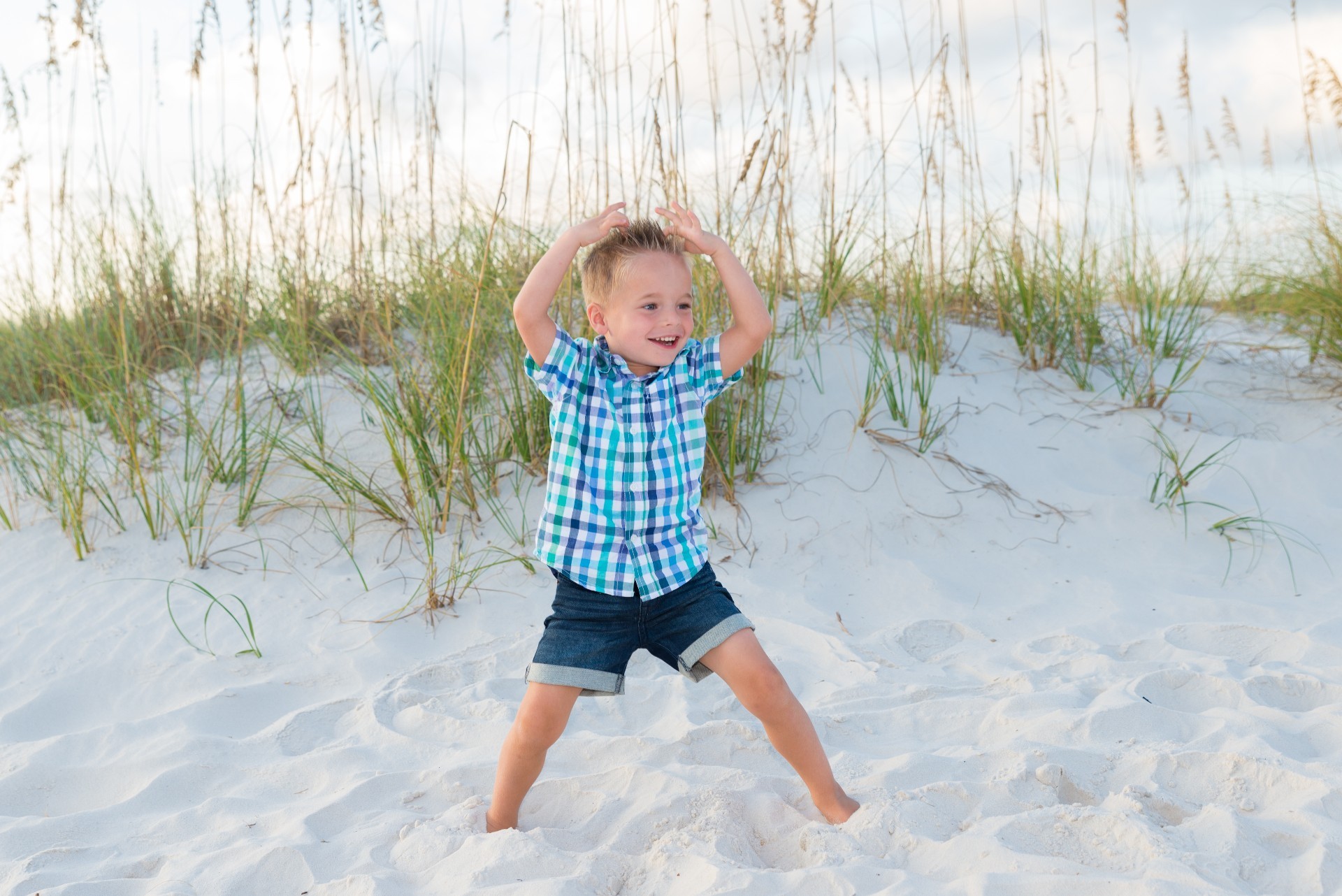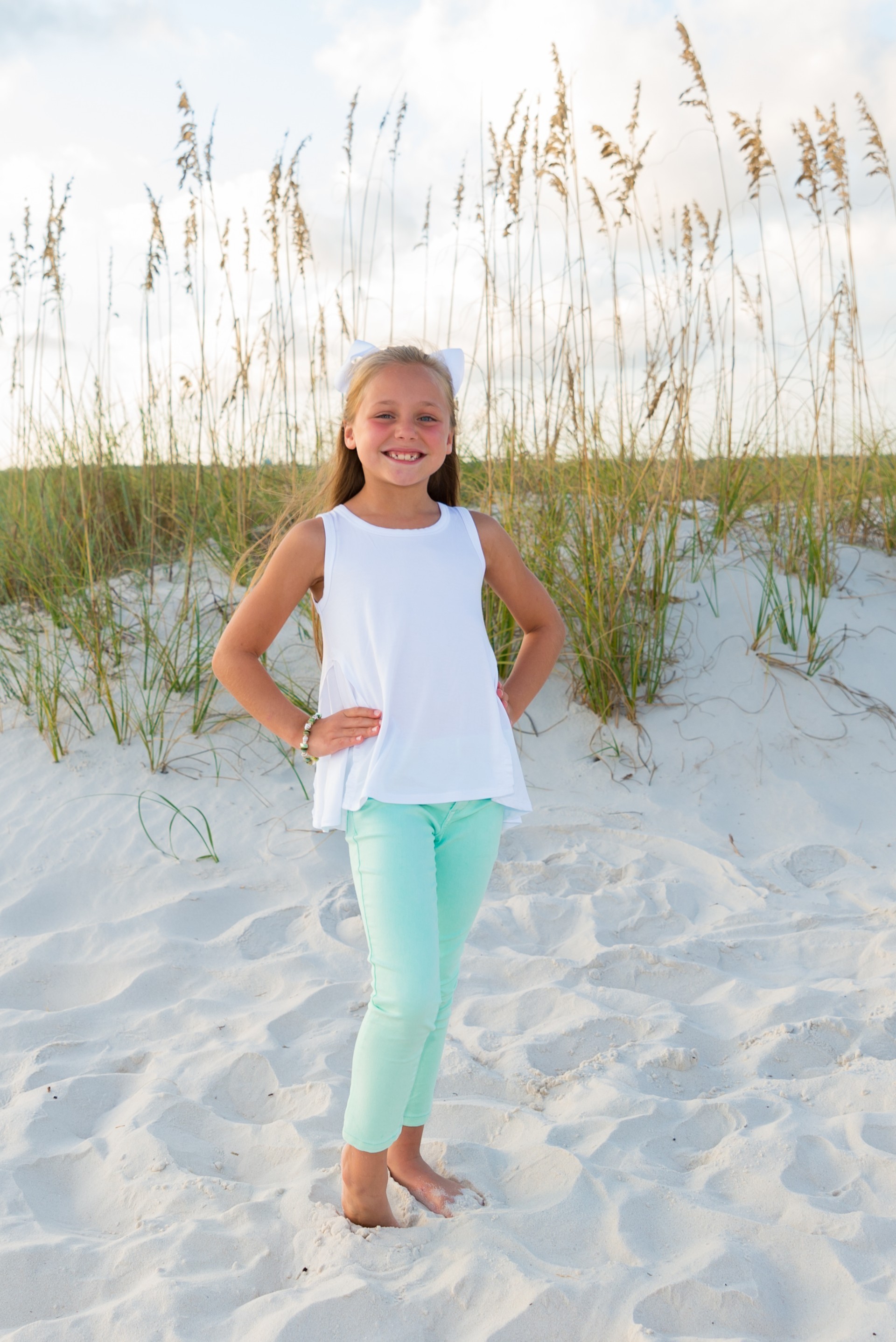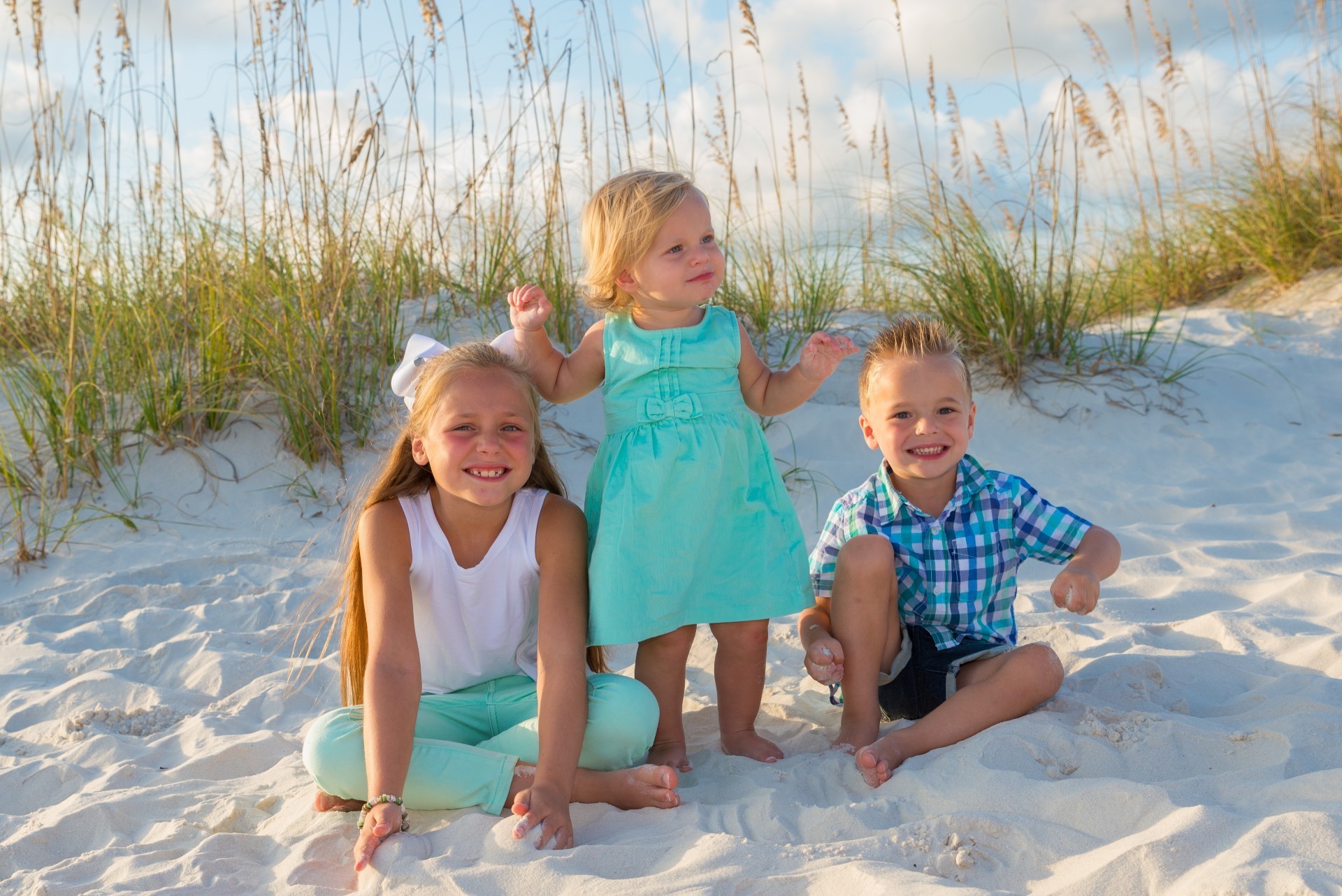 Having a Family Mission Statement has been a wonderful addition to our life. I mean heck, if a business has a mission statement, why shouldn't a family? So I got to thinking and searching, and I especially thought it necessary to create one since I'm home with the kids. I figured I should have a focus other than "I want to be a great wife, mom and homeschool teacher". Like a business, I developed my "why" and went from there.
The first part of our mission statement is a main snapshot into what we are asking one another to do each day and that is to put God first above all else, to glorify him and allow Christ to shine through us.
We then will always practice learning to discern God's Will for our life in order to glorify him, spend thoughtful time in prayer each day, minister to others, follow the corporal works of mercy, always remember that we are performing for an audience of 1, God, and continue to work towards being fit spiritually, emotionally, physically and mentally.
I also wanted to include Bible verses that fit our family. Kody and I came up with several Bible verses, and we settled on 3 that fit. One of them, "No weapon formed against me," has a story behind it, and it can be found HERE. The others were just special verses that we felt fit our family at the current time, but as we grow, it might change. :)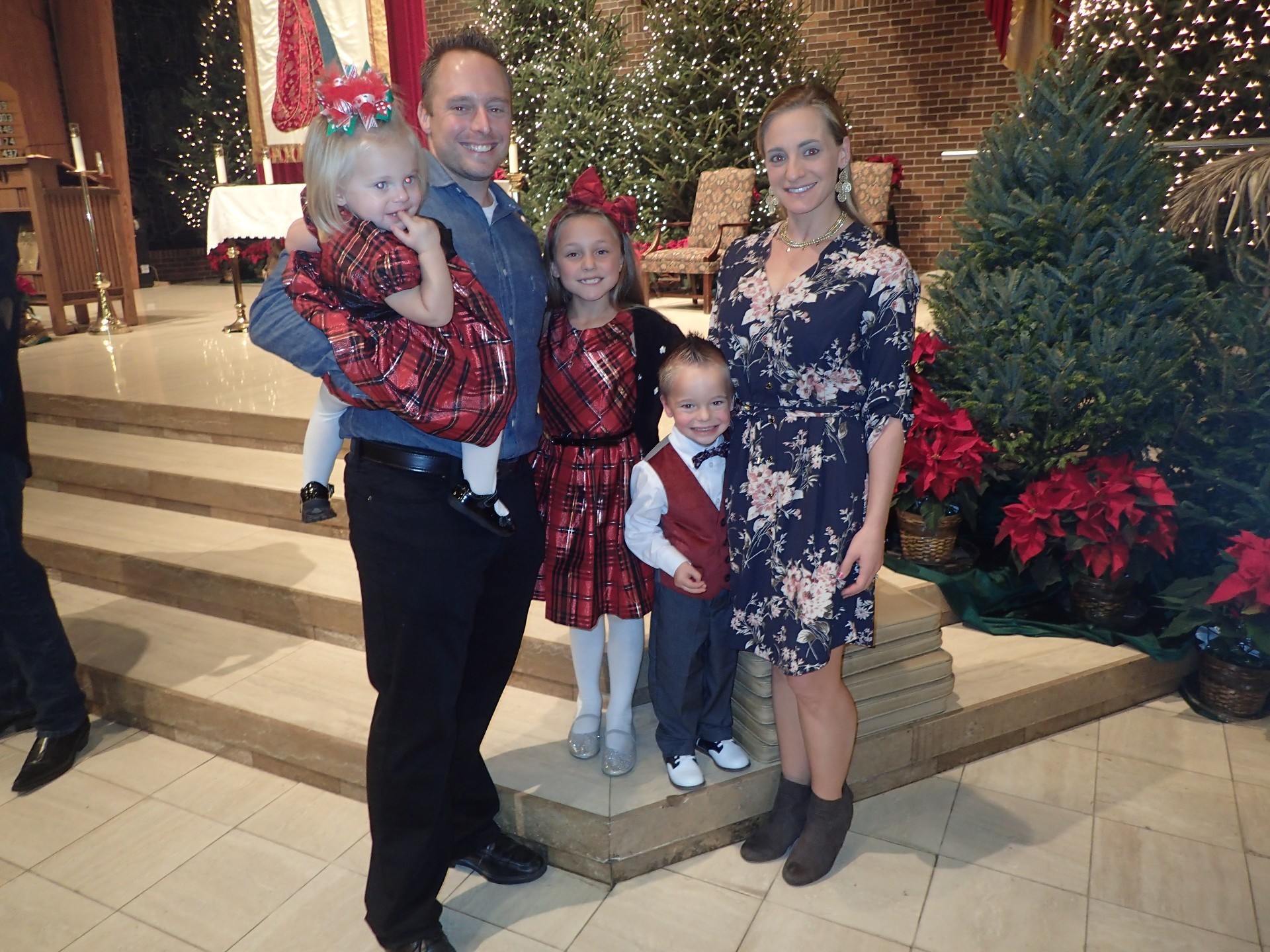 Click on our picture to read our full Family Mission Statement
The professional photographs at the top of the page were taken by Shannon of Orange Beach Family Photography. She is our family photographer, and we can't say enough good things about her! She has taken many photos of our family. Please visit her website HERE