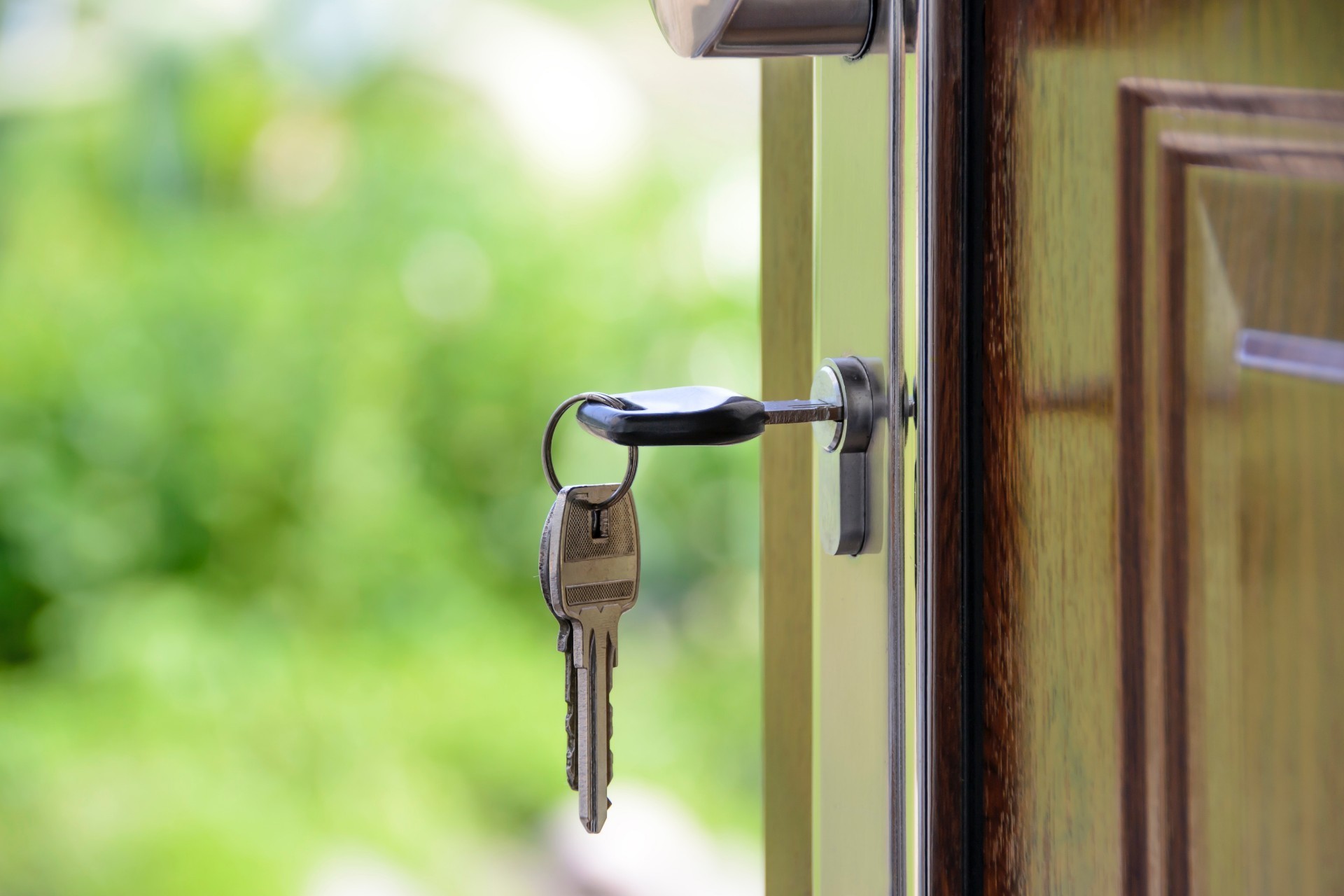 Aw yeah. Real Estate. It has captivated the twinkle in the eyes of millions of people. It's a "woo! I'm gonna get rich flipping a house over night" mentality that has been "proven" on tv and the internet alike. It's got this "sexyness" that people are drooling over.
Let me tell you a secret. It ain't no "get rich quick" scheme. ;)
Starting a real estate company, brokerage, property management and services companies along with other business ventures takes time and most of all patience. It's not just patience with yourself but with others. I won't even go down the road of motivation, determination or anything like that. It all takes time to accomplish, and time goes hand in hand with patience. I've most definitely had to learn my fair share of patience over the years with all of the businesses that Kody and I own together and that he owns with other business partners. (Side note: I am so thankful for all of Kody's business partners and everyone who works with him. They are a blessing, and I wouldn't trade them.) It's such a fun and wild ride, and the stories that have developed over the years you have to hear to believe. And to think that everything started in a little condo sitting at a rickety cheap little desk is awesome. Just plain awesome.
If you want to learn more about Kody and what he does with Real Estate, follow the kids...
Here are a few of his top book choices for developing yourself into a real estate professional. Click on a book to learn more!