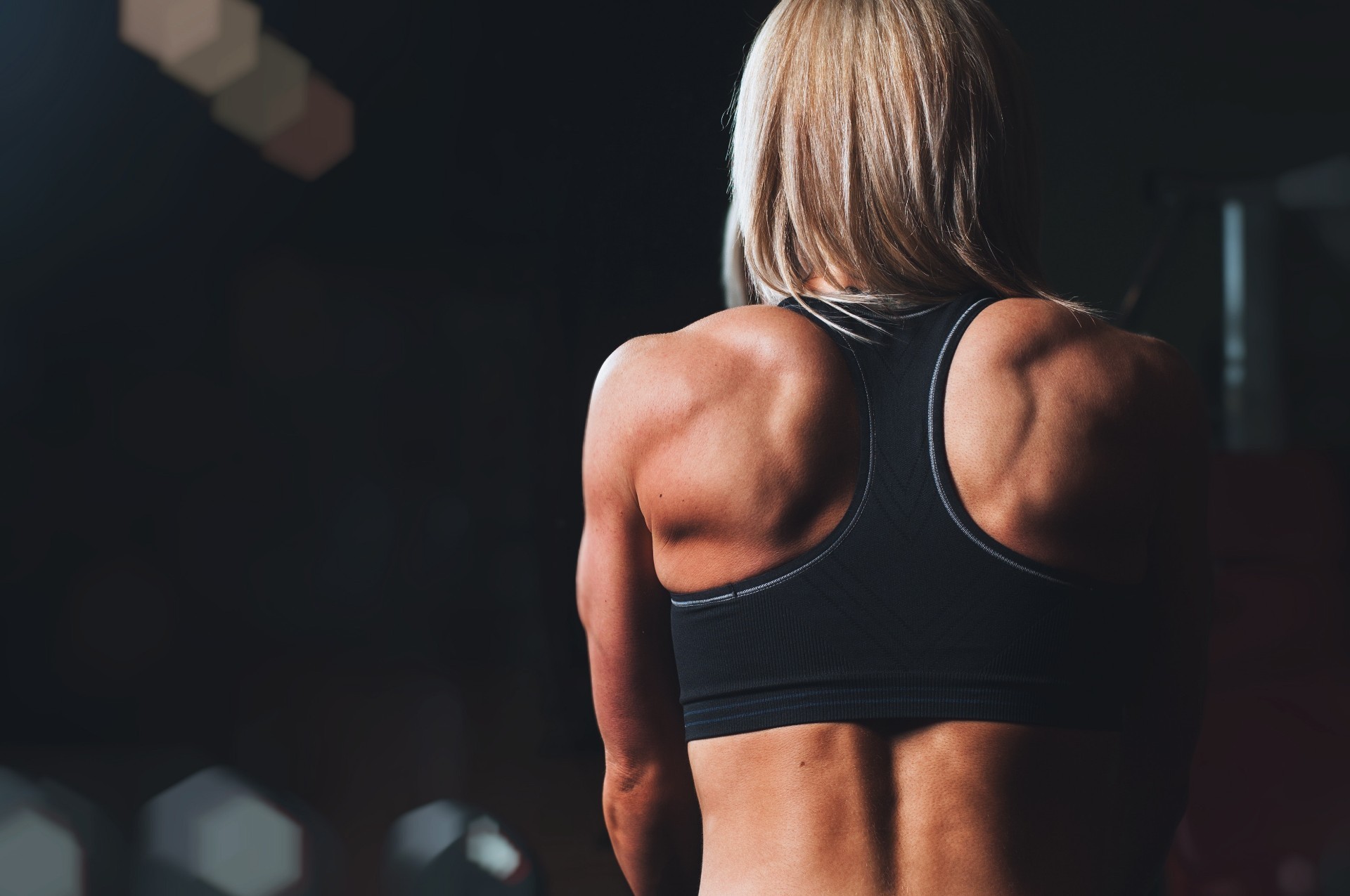 If it doesn't challenge you, it won't change you!
The health and fitness industry has always had a special place in my heart. I was a personal trainer for 11 years, Kody and I owned an all-encompassing fitness business, which we are in the process of selling (serious inquiries, contact me). I love how you can see and feel changes in your body with fitness, because it's something that you can see, you can touch, you can experience. My body is totally different from when I was competing in triathlons to when I was competing in physique competitions and over the years it changed again. I'm a fully hands on person so being able to monitor changes by writing down my split running times or by taking a picture of my results I can see progress, and that is what's motivating for me. I absolutely love it.
For some, fitness is a feel good woo-hoo, but for me it's not. Believe me, instead of waking up at 4am (I know my schedule says 445, but right now I've been waking up between 330 and 4, YIKES!) especially this morning, I would rather be snuggled up next to my boo. That being said, though, fitness is a job for me. It is part of my day every day. It's part of who I am. I have never been the type to feel like just because I'm on vacation I can or should take a break. Taking care of my body is a duty to not only myself by my family so no matter what I have always worked out regardless of how tired I am or whatever the circumstance. It's part of my every day routine. Plus, I love competing in different events. It gives me a focus and another big purpose to my workouts.
Continue my fitness journey with me by clicking HERE and if you want to learn more about nutrition click HERE. I'll be continuously posting up more workouts and nutrition plans as time goes on so always check back and subscribe to my newsletter so that you can stay up to date