Choosing which curriculum to use can be a challenge. It's hard to navigate what is the best to use, because there is so much information, so many programs, so many opinions and so many resources that it can make your head spin! Before looking at any curriculum for your child(ren), I really suggest to first, develop your "why" then create a mission statement (click HERE to be taken to how to create your own mission statement) with some goals that you have for your children, and then, when you have a focus, determine the right curriculum for you and your family. For us, we have chose to use the same curriculum for all of our children to maintain consistency; however, I am open, if needed, to change if one or all of their needs aren't being met.
And for the big question on everyone's mind.... COST!!! AH!!! How much does it cost?!?! In doing the math, our start-up cost was around $800 for the year. That is just for books and so it doesn't include all of the manipulatives, shelving and all of the "goodies", which I don't think is terrible for 3 children. I do include Korie in the mix even though she's a toddler, because she is following along with the pre-school program and within the next year, she'll be full fledge in the mix. I have already purchased our materials for the 2018-2019 school year, and it has come out to around $500 for all 3 kids! I know that this number will increase slightly each year, but I am confident that even when they are in the upper grades I can get away with not spending more than $800/year. I'll be keeping a running tally, and if you want, maybe I'll screen shot my excel spreadsheet that I have going. In any case, this totally beats paying $30,000, yes $30,000 for all 3 to attend private school per year. Yikes! Kyler will always be the most "expensive" to homeschool since she's the first, but after her I already have all of the teacher manuals and extras so I'll just need to buy new workbooks, but those are really inexpensive.
Below I have listed all of our homeschool curriculum picks for you. Click on the picture to be taken to their host site and learn more. Let me know what you think! You can also click HERE to be taken to a review of all curriculum choices!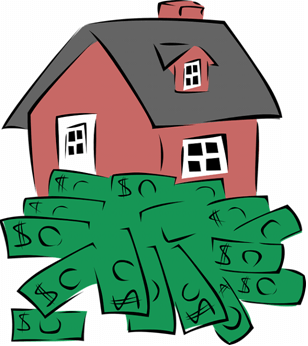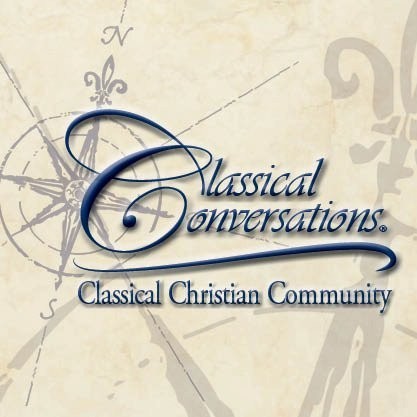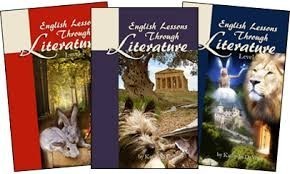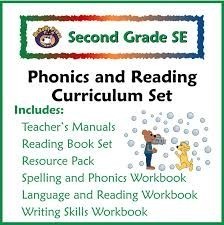 Learn more about why we chose the curriculum above by clicking HERE